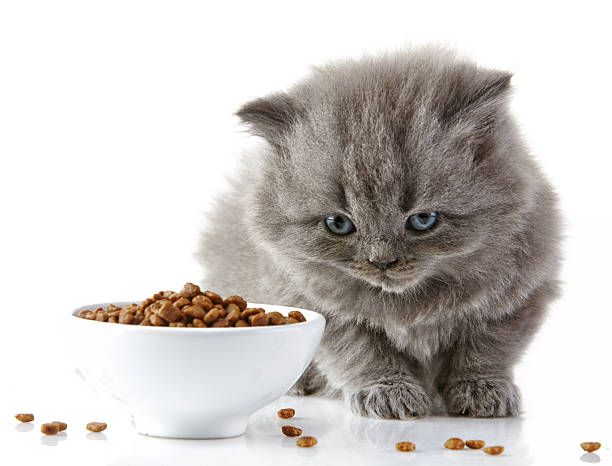 The State of Animal Cruelty and Ignorance to It
The world is not what it used to be. The news seems to be dominated by grueling accounts of domestic violence, child abuse, civil unrest, and aggression, among other forms of society going berserk. As time goes, the expected reactions from people tends to fade away. You will see then so many people who do not mind what is happening all around them. We need to make a change to all this.
Even children now find this normal. They have also grown to find violence normal. Nobody gets too concerned when something tragic happens to a neighbor. Even if it is children suffering when we see the news, we tend to quickly brush it off, since it is not our children anyway.
The instances when we turn a blind eye to the injustices committed against fellow men go to make even blunter the instincts that are supposed to guide us to making better decisions. We see people being harmed, human trafficking, slavery, and yet we do not rise in protest. This is why reports of animal cruelty do not get the reaction they deserve. This is why there is such …